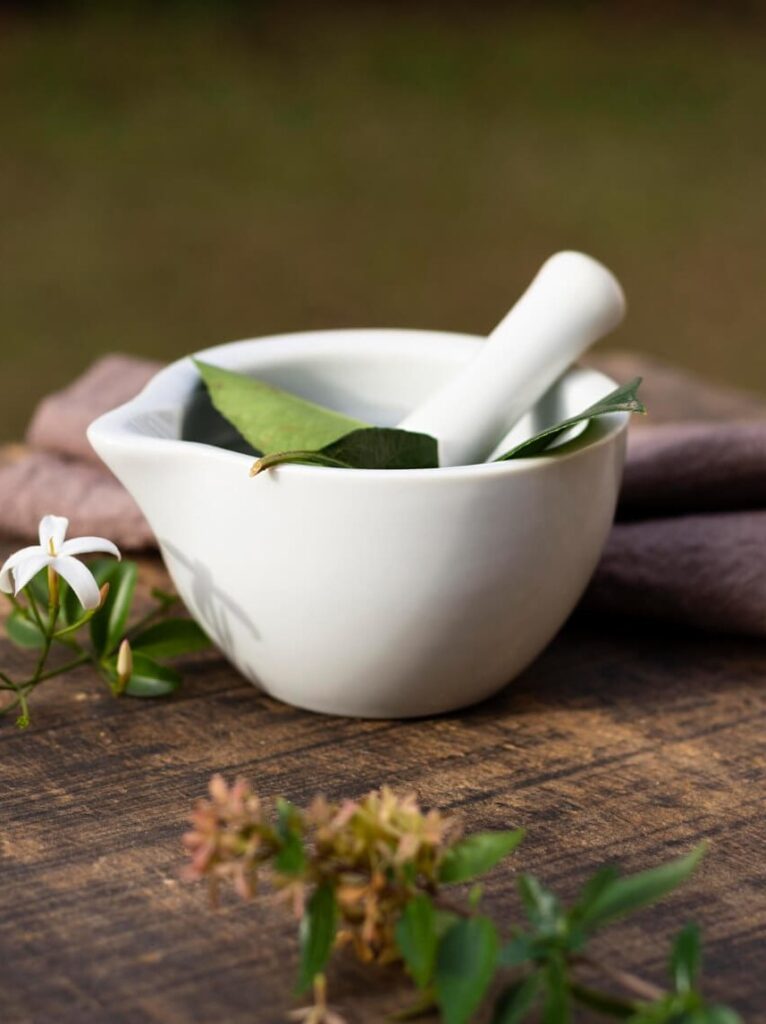 Our Status in Numbers
Total Patients
Panchkarma Treatments
Years of Experience
National Awards
Meet our Team
A leader in Ayurveda treatment with a global footprint. Integral Ayurveda is the choice for holistic treatment that is completely
personalized for every individual which combines medicines, diet, and lifestyle steps to deliver the highest quality of treatment and care.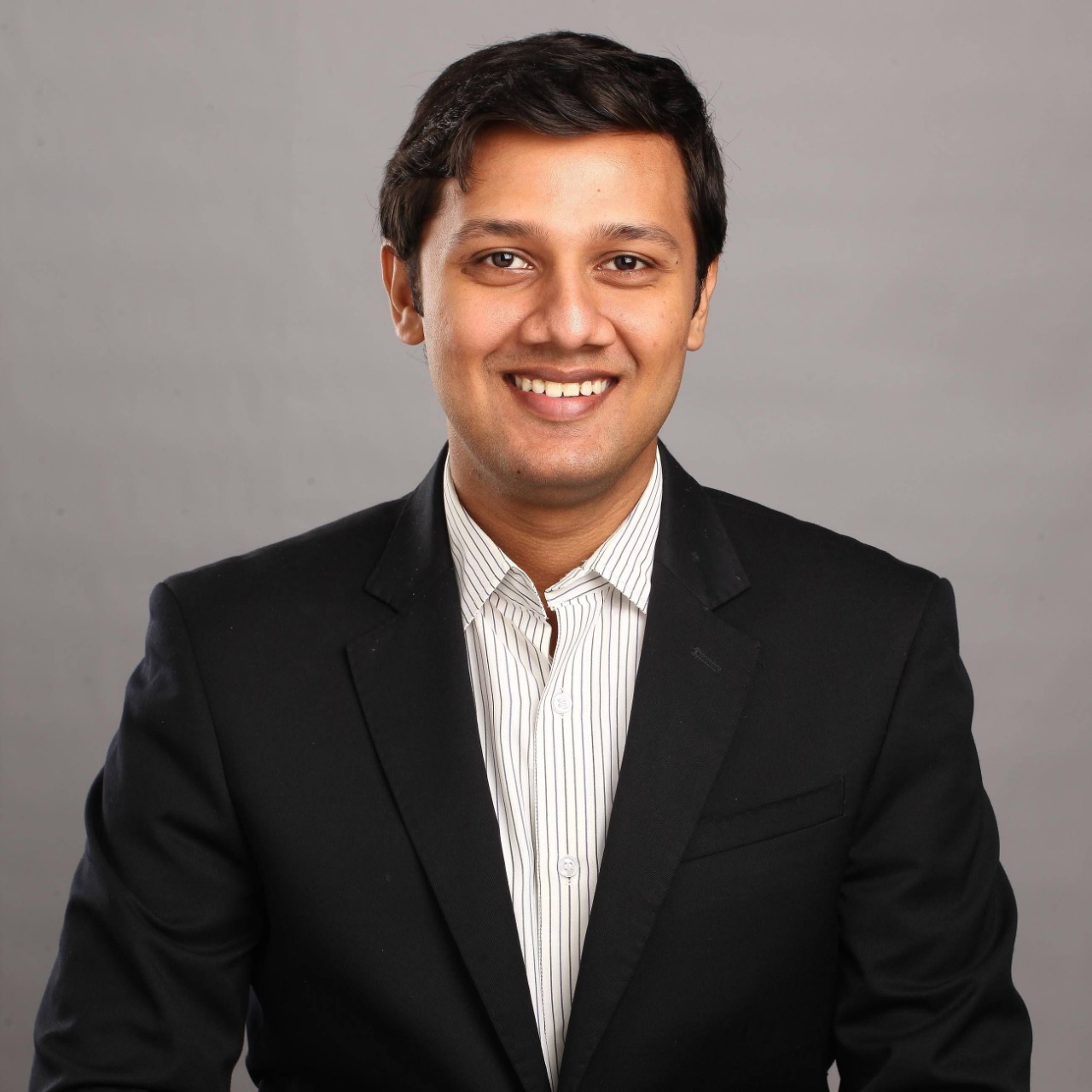 Dr. Manaan Gandhi is an exceptional ayurvedic practitioner who has been learning and observing patients from the age of merely 14 years. Famously known as the prodigy of Ayurveda, Dr. Manaan Gandhi during studying the course itself presented papers on ayurvedic healing across the globe most recently in Dubai. His articles have been published in various peer-reviewed journals ayurvedic and otherwise.
Dr. Gandhi understands the body using the science of quantum physics and heals holistically and specifically using Ayurveda. An expert panelist on websites as well. Winner of 4 national awards already, Dr. Manaan Gandhi is widely regarded to be one of the Ayurvedic doctors in the country today.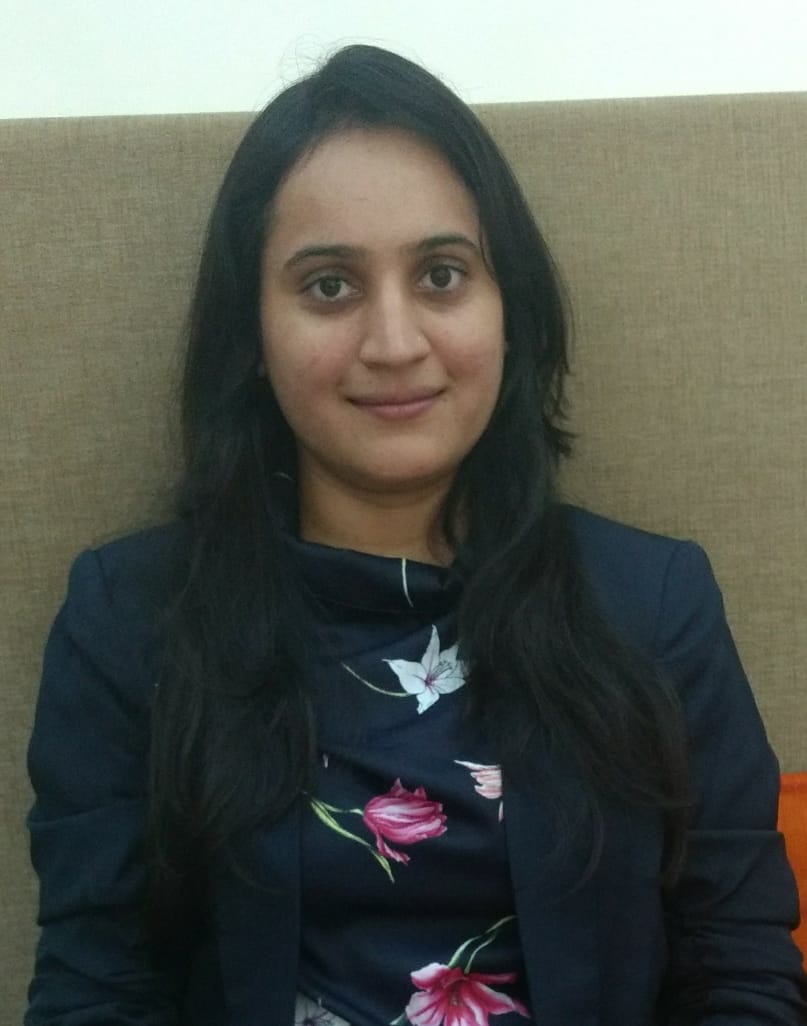 Dr. Shivakari Gandhi is an Ayurveda in Vileparle West, Mumbai, and has experience of 8 years in this field.
Dr. Shivakari Gandhi practices at The Integral Ayurveda in Vileparle West, Mumbai. She completed BAMS from D.Y. Patil School Of Ayurveda, Navi Mumbai in 2013 and M. D. IN KAYACHIKISTA from Dr. D.Y. Patil College of Ayurveda, Nerul in 2017.
This is to place on record my appreciation for the excellent treatment provided to my wife and daughter. My daughter had a severe cough and cold for a month, I came with my daughter and my wife to The Integral Ayurveda, the medicine Dr. Manaan gave and few steps to follow worked wonders for her, within just a weeks time she was totally out of cough and cold, now she can sleep peacefully with a closed mouth. My wife had some skin allergies that also has reduced a lot. I highly recommend you to all my family and friends.

I dunno if people are aware of this persistent skin disorder called Psoriasis that results in red thickened patches on the skin along with the shedding of silvery scales. It typically occurs on the knees, elbows, and scalp, and can also affect the torso, palms, and soles of the feet. This condition may be accompanied by discomfort, itching, and pain. An extremely healthy no alcohol, no salt, no fermented food diet along with your magical Ayurvedic medicines has helped me cure this skin disorder developed on my feet in less than 3 months. It truly makes me believe in the power of Ayurveda and your deep and insightful knowledge of the same which you have already started spreading in my family and social circle. Thank you and may you continue to cure many lives.

This season my sister-in-law was infected with dengue. As Dr. Mannan Gandhi, has always been saying that dengue can be brought to control and cured in Ayurveda, we decided to consult and take treatment of Dr. Mannan for dengue. And to our great surprise, my sister-in-law was cured in just 2 days' time. This was a great relief to everyone in the family and to us this was nothing less than a miracle. Hence we strongly recommend Dr. Mannan for any medical issue which one may face.

Dear Dr. Manaan Gandhi, After going through a lot of distress with a long-standing earache, the residual effects of two years old Bell's Palsy, two physiotherapists, and even yoga, I consulted you not because you are an Alpha member but because I heard people commend your diagnostic ability and the gift of identifying a problem at its roots. I particularly want to thank you for your consistent support through all the incidents where the attacks were severe even outside of clinic hours. Your gentle manner and genuine desire to cure makes me feel I am in the right hands and about to shed the ailments. You can add me to your very long list of happy patients. May your tribe increase.

3 months back when my daughter wasn't well and we could not visit him at his clinic, he asked us to explain the condition over the phone. We were nervous, clueless, and helpless then. But after talking to him, we felt so much better and got some courage. He suggested to take the blood test done & share the report. Later it was diagnosed with Typhoid, and then the entire journey with Dr. Manaan Gandhi was beyond description. His supportive nature and responsiveness were amazing. Last but not the least, no adjectives are enough to describe his treatment and dedication to his profession Dr. Manaan Gandhi has personalized service and goes out of his way to "SOLVE HEALTH ISSUES" using his knowledge and skills. No word of gratitude could explain what we feel for him. May he have a blessed future and continue the good work he is doing. "Thank God we have him with us"

Dr. Gandhi is a brilliant ayurvedic doctor when it comes to treatment like Diabetes. His valuable experience and professional approach comes very handy for curing such long-term diseases which are very difficult to cure 100% with Allopathic medicines. I am extremely happy as Dr. Gandhi has helped my father to cure his sugar level which was very problematic because of high fluctuation. I will personally recommend Dr. Gandhi to all our relatives and friends for switching from Allopathic to Ayurveda. Kudos, keep up the good work! Regards

My 5-year-old son used to get allergic asthma, especially during the winter season. This January it was very bad and he has advised a nebulizer for 15 days. After a couple of days, I took my son to Dr. Manaan Gandhi. He advised us to stop the nebulizer and started his treatment. Within few days after starting his treatment I could see my son's wheezing had stopped. In fact, in spite of the extended winter this year, my son did not have single asthma or normal cold cough attack the whole winter. This shows that not only asthma has been cured but his immune system has also been improved. Looking at these results, I will confidently refer Dr. Manaan Gandhi's ayurvedic treatment to my family & friends. I wish him the very best in life.

I was diagnosed with high overall Cholesterol and several other lipid readings also above normal levels a few months back. With the concern of being on allopathic statin drugs for the rest of my life, I decided to go to Dr. Manaan Gandhi instead, who is one of the most renowned Ayurveda doctors. With some ayurvedic medications and some dietary and lifestyle changes that Dr. Manaan recommended (which I followed religiously) I am happy to inform that my lipid levels kept progressing for better month after month till it completely came back to normal levels after just 3 to 4 months. I am grateful to Dr. Manaan Gandhi for giving me the right advice and treatment and I recommend everyone to take his advice for all chronic ailments that many of us suffer from. I had also recommended some of my other friends and family to him for their treatments on different issues and all of them are very satisfied with his treatment protocols and advice. Best Regards

In my entire lifetime I have never come across medical treatment which worked as fast and as effectively as yours. And that too using day-to-day ingredients found in our kitchens. I am referring to your treatment of my wife, Tanya Ajwani on Friday 7th October. I returned home at 7 pm that evening to find that Tanya had developed a high fever, 104 degrees. I called you immediately and your instructions were to Apply ghee to the navel. Apply a cold, wet Patti to the forehead. . Call back in half-an-hour to confirm that the fever has reduced. Needless to say, I was astounded because I had never heard about or experienced the use of Ghee to reduce fever ever before. I followed all your instructions and just like you predicted the fever reduced to 102 degrees in about 45 minutes and came down to 98.8 in a matter of a few hours. By the next morning, Tanya was back to almost normal, barring some weakness. Thank you so much for your expertise and support.

My daughter has suggested a major surgery by our Family Dr and she was very nervous about the whole issue, I brought her to Dr. Gandhi, and immediately after the diagnosis, she not only overruled the surgery but also drilled confidence in my daughter that she will be ok without surgery… It's been more than three months now she is fine and does not need to undergo surgery… I definitely will recommend Dr. Gandhi to all my known circle and wish her all the best.

Dr.Shivkari Gandhi has been a blessing for us during our journey of pregnancy. She has always been there to support/guide us by answering every single query. Her month-wise regiments were very exciting… Her friendly nature made us comfortable to approach her anytime as and when required. With her expertise, both pre and post-delivery phases were smooth processes for us. Thanks a lot…